What is ultra high pressure water jet cutting robot?
Views:511 Author:YC Water jet Technology Co.,Ltd Publish Time: 2018-07-27 Origin:Site
What is an ultra high pressure waterjet cutting robot? He is a set of water jet cutting system which is made of robot system, ultra high pressure system, softening water treatment system, safety protection system, electric control system and positioning die. It is suitable for many kinds of materials (such as glass, marble, leather, plastic, steel plate, internal drilling and trimming deflashing of automobile interior parts and so on). It can make accurate three-dimensional cutting for the complex workpiece of free surface, and has the advantages of smooth incision and good consistency. With the continuous development of ultra high pressure water jet technology and robot technology, ultra high pressure water jet cutting robot, as a new kind of environmental protection and safe cutting equipment, will have a wider application prospect.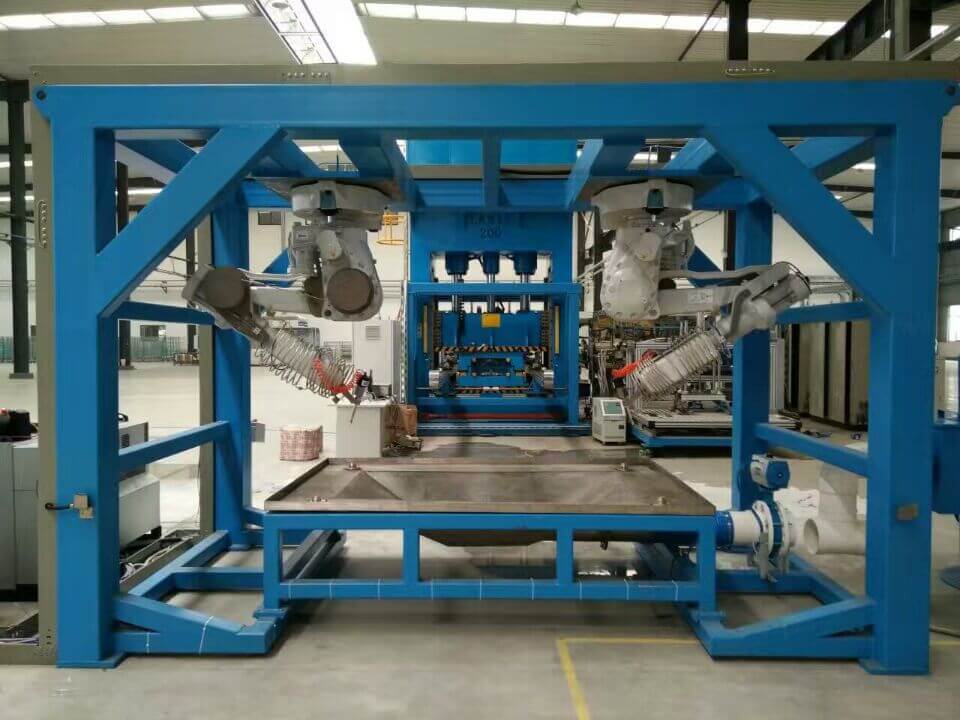 Water jet cutting Robot can be divided into two kinds of cutting methods: pure water cutting and sand cutting.
Pure water cutting has a faster starting speed and can be used for cutting various kinds of plastics, synthetic building boards, foam materials and so on. Especially in the application of cutting automotive interior parts, it has become the best solution for auto parts manufacturers.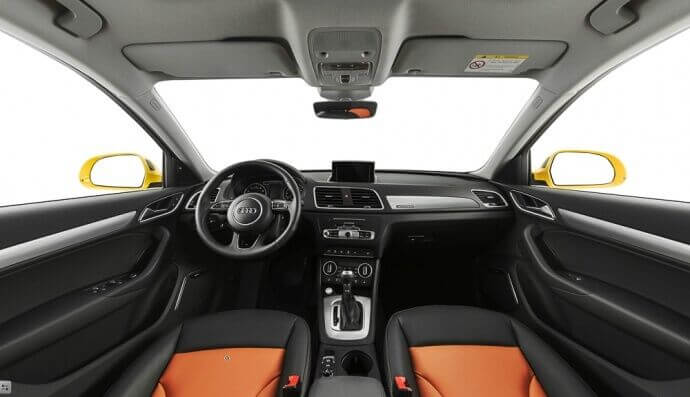 In addition, sand cutting realizes 3D high-pressure water cutting. It can cut metal and non metallic materials(especially new materials, such as glass fiber, carbon fiber etc.). It has the advantages of high positioning precision, mature technology, stable performance and low failure rate.