Water jet cutting machine is the best way to cut stainless steel
Views:17 Author:Site Editor Publish Time: 2020-12-02 Origin:Site
Many equipments claim to be the best tools for processing stainless steel. For some applications, the tolerances achieved by most machine tools as well as the subsequent effects of processing are good. But when manufacturers want to make high precision parts and weld them well, they only need a water jet cutting machine.
Stainless steel is ususally processed by CNC milling machine and lathes. The biggest disadvantage is that stainless steel is easy to be harden during processing. The machining process must be optimized to dissipate heat to ensure that the working material is not deformed by the heat-affected zone. In addition, high-speed steel or cemented carbide cutting tools must always be sharp. After processing stainless steel on CNC machine tools. rough edges are usually left. Therefore, an auxiliary process of filing or deburring is added.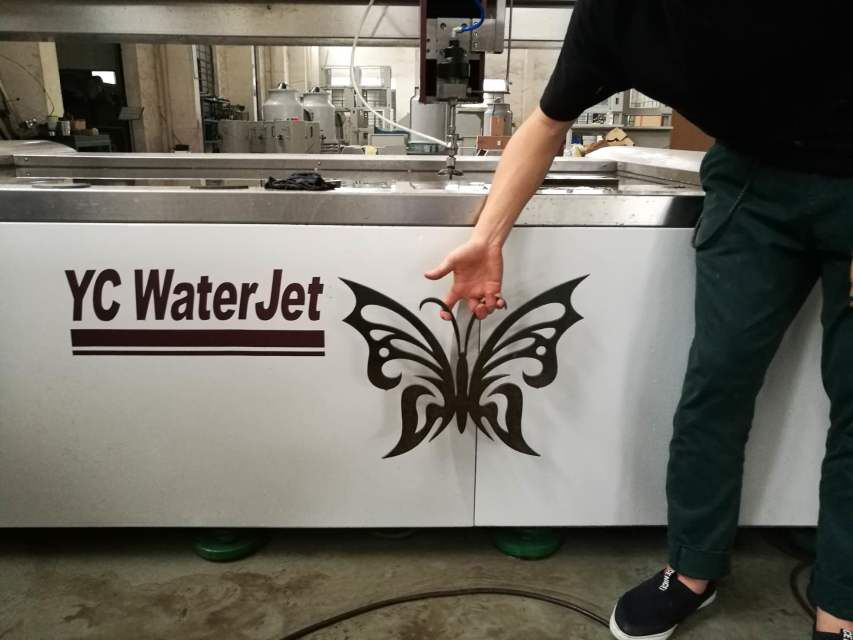 Laser and plasma cutting machines are usually used to cut thin stainless steel. Any of these methods produces extremely high heat. The plasma cutting machine is mainly a rough cutting tool, and some auxiliary steps are required to obtain a clean surface. The CO2 laser is fast. but it is ineffective in details. Solid state lasers cut much better than CO2, but water jet cutting machine is more suitable.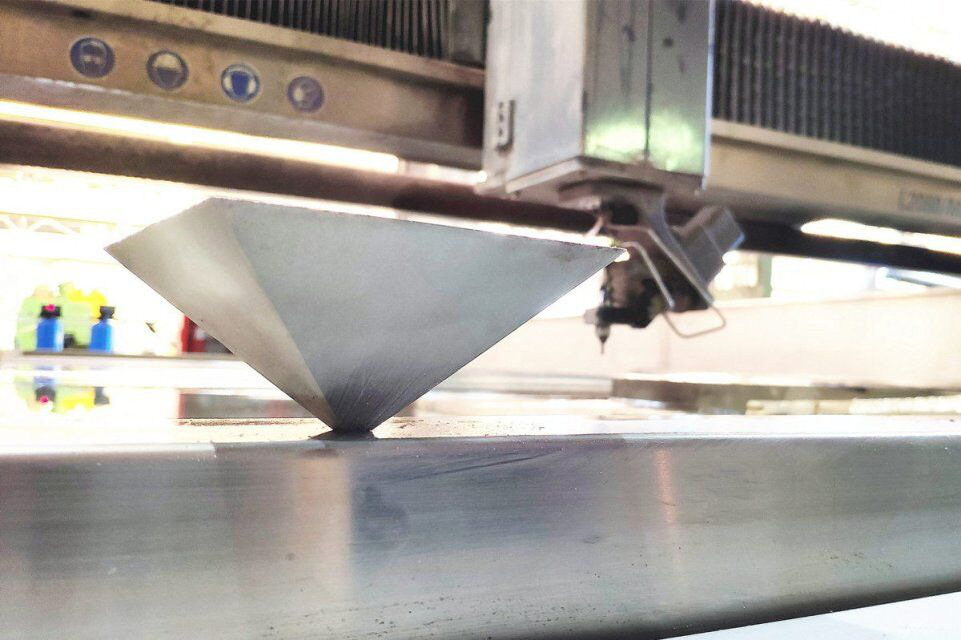 Cutting stainless steel with water jet is fast and easy, it does not require many secondary processes. One of the most obvious benefits of abrasive water jet is that it is a cold cutting process, which means there is no heat affected zone. In this way, the parts cut on the water jet cutting machine can be welded immediately. Another huge benefit is that since there is no material deformation due to heat, detailed work can be performed according to specifications. Don't worry about the possibility of melting or gas gouging.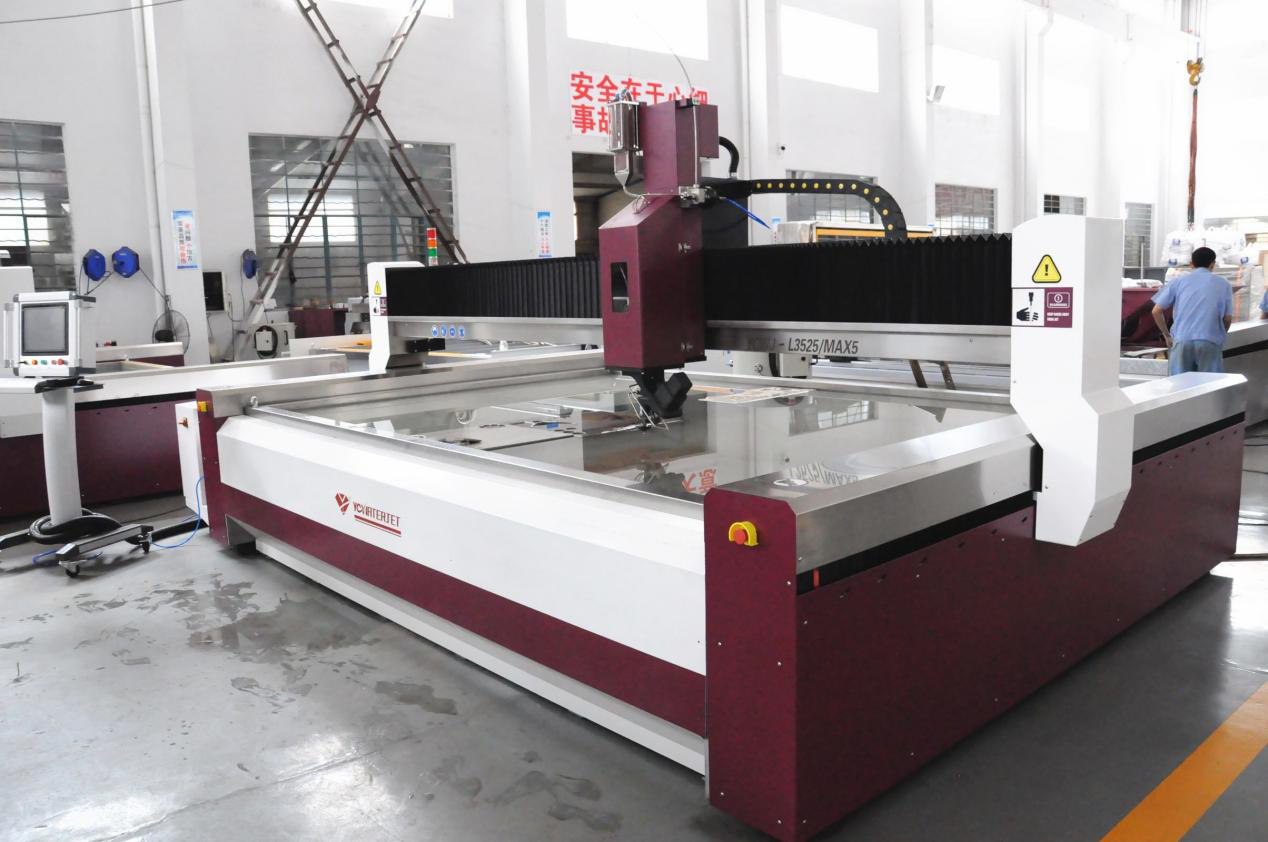 Compared with laser or plasma, one of the biggest advantages of water jet cutting machine is the thickness of the cutting material. Laser cutting (solid and carbon dioxide)is limited to thinner stainless steel. Most importantly, since stainless steel is reflective, stainless steel needs to be coated on a nonreflective film before laser cutting. Although plasma cutting does not require a special coating, it can still only cut material about 1.25inches thick before it loses its force and messes up the original material.