Two containers were sent to South Korea within two weeks
Views:21 Author:Site Editor Publish Time: 2020-12-11 Origin:Site
On November 25th and December 4th,2020,two containers were sent to South Korea.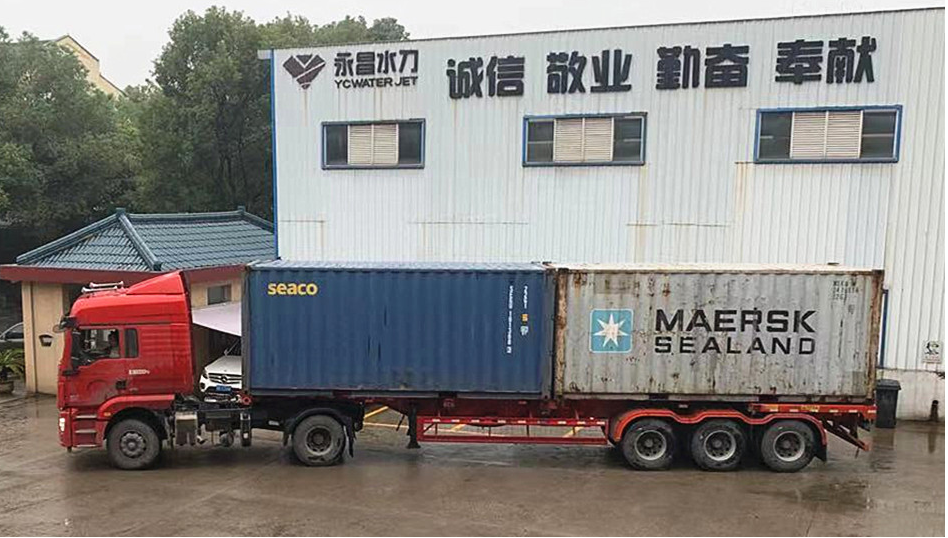 The korean customer we have worked with for many year is the main producer of stone bridge cutting equipment, they developed their own system to make their devices perfectly compatible with our waterjet cutting machine.Not only does the waterjet cutting machine saves a lot of time and labor costs ,but also it makes the best use of corner scraps.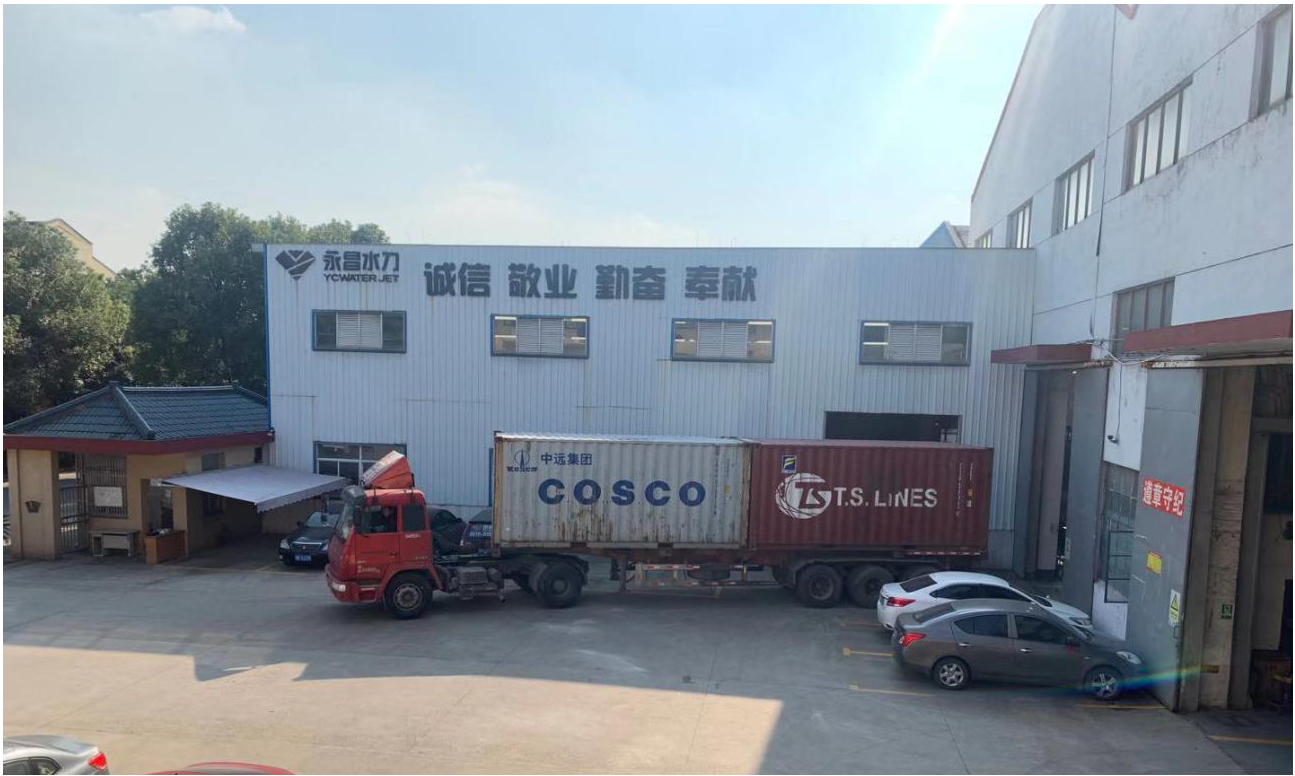 YC and korean clients always communicate and coordinate actively the first time when it comes to operational problems and after-sale service. We believe that producing high-quality products is the basic business concept and everlasting goal.The core component of high pressure system is imported from American Hypertherm.Electrical components are imported from the German Schneider.The main motor is imported from the German Siemens.Using all kinds of high-quality imported components can improve production efficiency , save a lot of maintenance costs , and extend the service life of vunerable parts.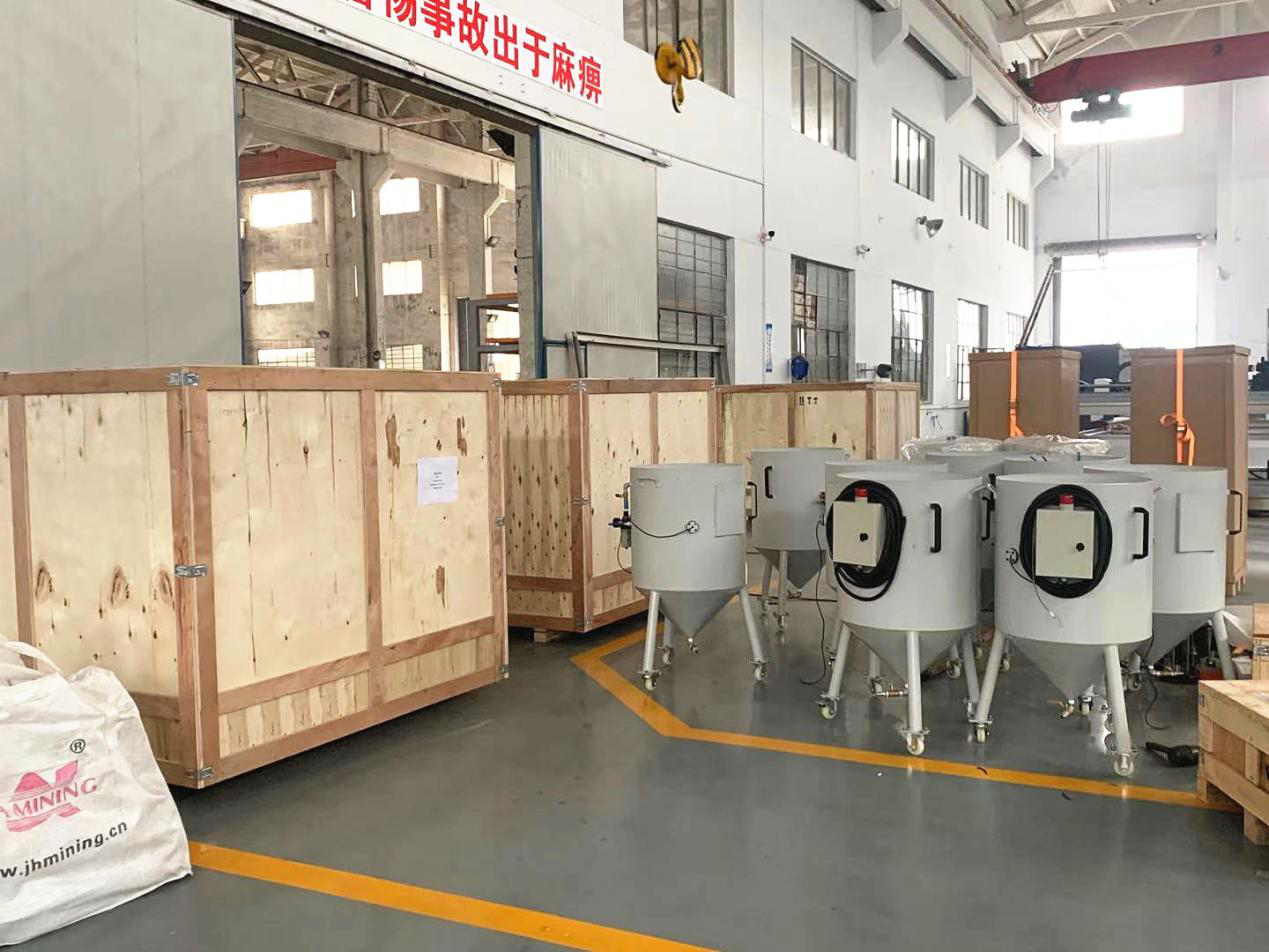 There are still many water jet cutting machines in the workshop being assembled and tested.They will soon be shipped to different countries.