The Advantages of High Pressure Waterjet Cleaning
Views:106 Author:Site Editor Publish Time: 2020-06-18 Origin:Site
As one kind of physical cleaning method. It is more convenient than the traditional manual cleaning. Compared to the chemical cleaning or biological cleaning, the waterjet cleaning has a lot of advantages.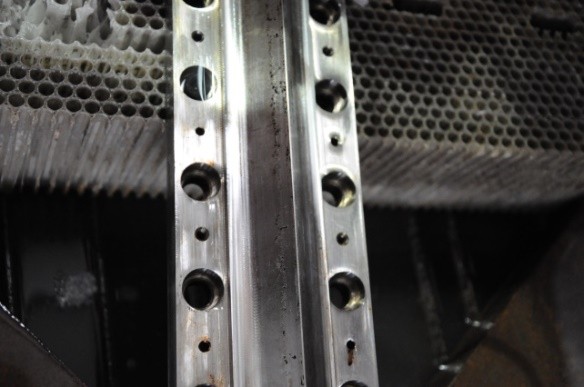 The working range of high pressure waterjet is very large. It can not only clean the objects with different shapes and complex composition, but also work in narrow space or harsh environment. What's more, the pressure and flow of waterjet can be easily adjusted, so it will not damage the substrate of the object to be cleaned.
Different from the and biological cleaning, the high pressure waterjet will not discharge harmful substances while cleaning. It is a very evironmental cleaning method, which will not cause secondary pollution. Besides, high pressure water jet cleaning is fast and thorough, and it has a very high descaling rate.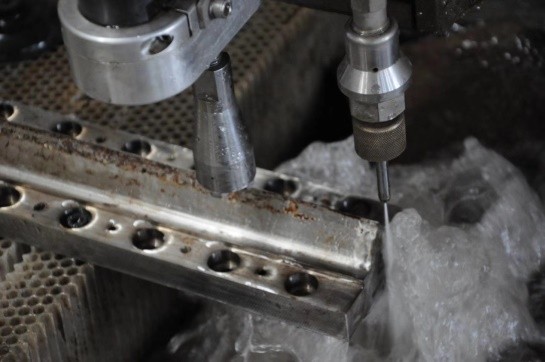 From the perspective of economy, the medium used in the waterjet is pure water. Due to the powerful energy during the cleaning process, it can be cleaned without adding any fillers and detergents. So the cost of waterjet cleaning is very low, alomst only about one third of the chemical way.
YC Waterjet meltblown model and spinneret cleaning service uses high-pressure pure waterjet nozzles to clean the aperture, rotating cleaning head to clean the plastic attached to the surface, single-head to clean the upper mold spinneret, rotating multiple heads to clean the lower mold bottom plate. Nowadays, waterjet cleaning technology has reached a high level in all aspects, which can maximize the benefits while completing high-quality cleaning results.