How to correctly treat each part of waterjet machine?
Views:259 Author: YC Water jet Technology Co.,Ltd Publish Time: 2017-11-03 Origin:Site
Water jet cutting machine need to configure the water supply system, and in order to prevent leakage when the pipe is connected, the thread of the steel pipe head must be higher than the screw gasket three teeth. If it is found that there is a fault in the water jet cutting machine, but it is not sure whether the fault point is in the waterway or the oil circuit, it can be further judged by the way of disassembly.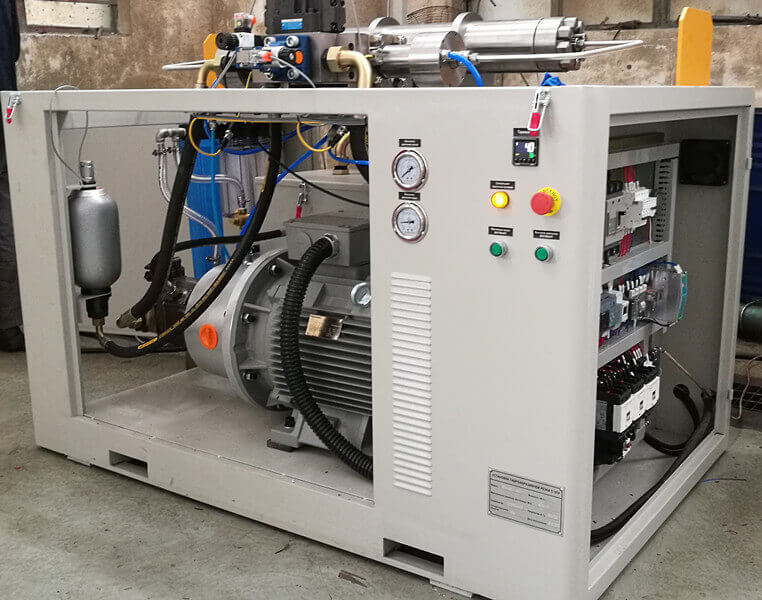 First removed the part of water way of water jet cutting machine,and open oil pump and high pressure water switch,observe the oil cylinder piston reversing is normal, in order to determine the problem is water way fault or oil circuit fault.It is more easier to solve the problems when finding out the problem.
In the intensifier of water jet cutting machine,the places are arranged sealing rings need to add lubricating oil; at the same time need to reduce the temperature of the intensifier as much as possible, which helps to greatly improve the service life of the sealing ring and reduce equipment costs.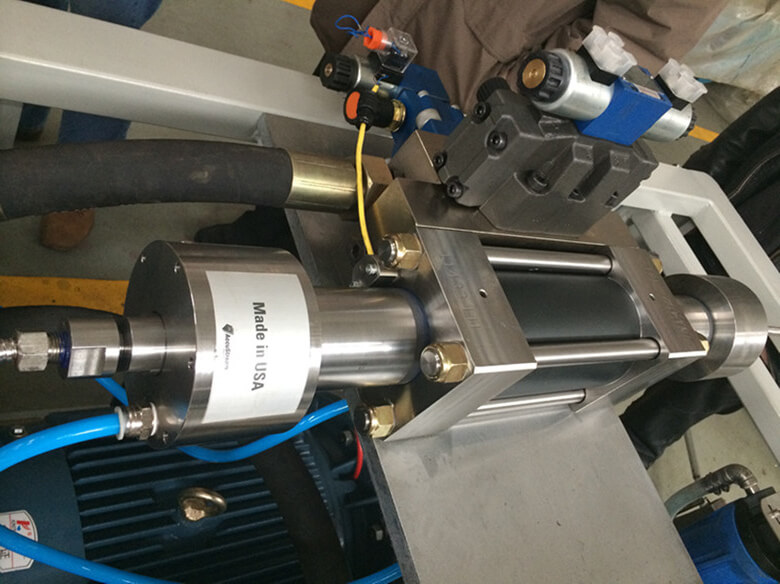 The connection joint of high pressure cylinder and a low pressure cylinder need to loose thread every other two or three days which can prevent tight connection between high pressure cylinder and low pressure cylinder cover. And can use both hands to touch the high and low pressure parts at both ends, so as to quickly determine which end of the high and low pressure one-way valve seal is not good, if the seal is not good, to be adjusted.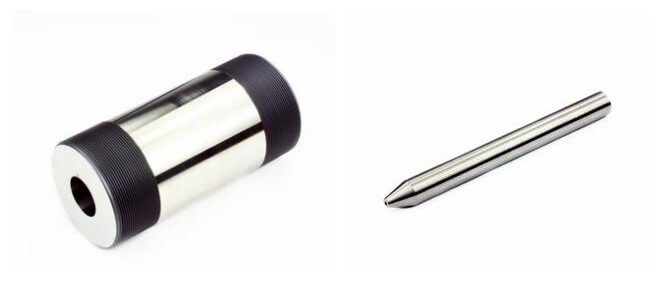 You know, appropriate to reduce the pressure of water jet cutting machine, can not only reduce the cutting efficiency, but also can greatly improve the life of wearing parts. When the nozzle is used for a period of time, it can be rotated at an angle to continue to use, which can greatly improve the life of the nozzle.