Could tempered glass be cutted by water jet machine?
Views:695 Author:YC Water jet Technology Co.,Ltd Publish Time: 2017-10-10 Origin:Site
Recently a lot of customers called to our company to consult: Could tempered glass be cutted by water jet machine, how to cut?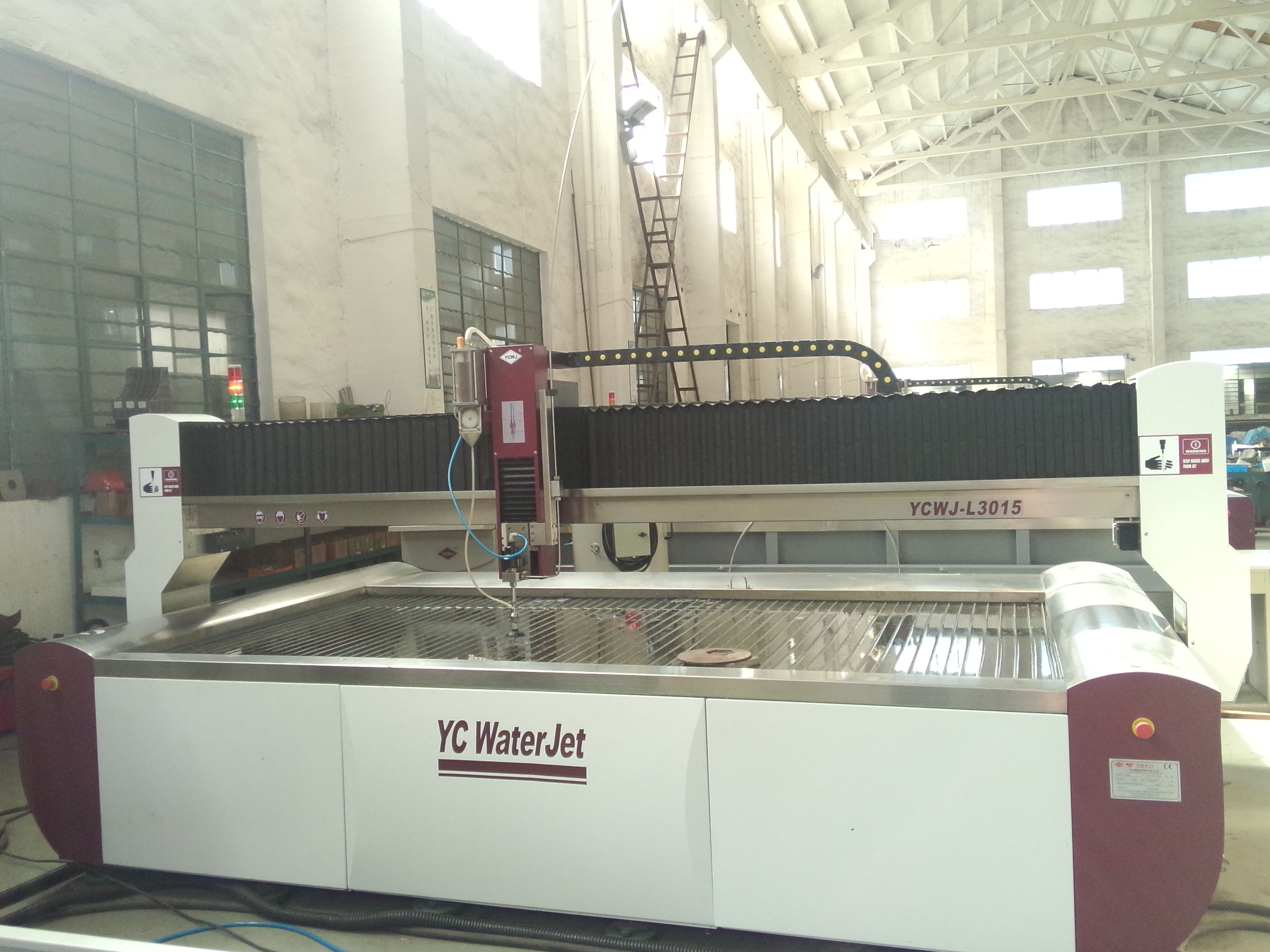 Tempered glass has high impact resistance (4~5 times higher than ordinary flat glass), high flexural strength (5 times higher than ordinary flat glass), good thermal stability, bright and clean, transparent and can be cut features. In case of super impact damage, the debris is scattered, small particles, no sharp edges and corners, it is also known as safety glass.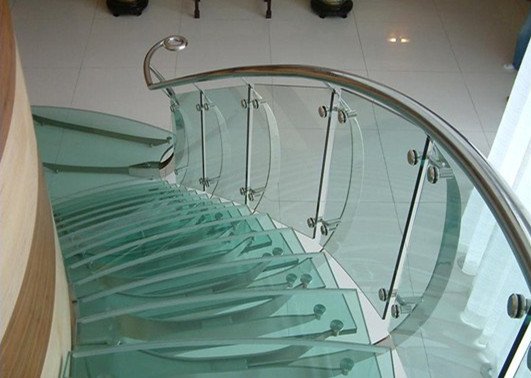 If you need to cut and drill the glass,it must be processed with ordinary glass of the same size. After the end of the processing for cutting, drilling, or processing with edge corners, then we tempered the semi-finished glass.After processing, tempered glass is formed.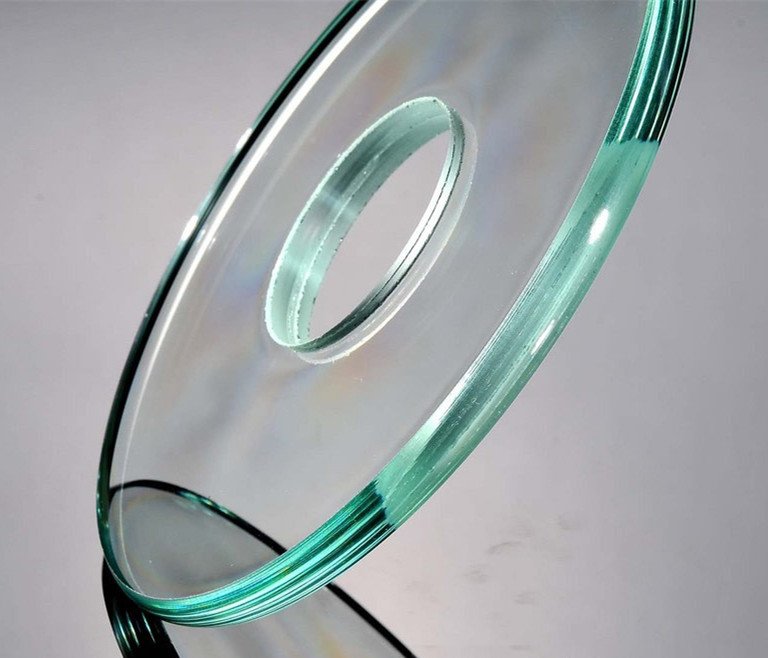 Therefore, tempered glass can be cut.It can be cutted into doors, staircases or handrails and so on.