BFT pump cooperate with our company
Views:98 Author:YC Water jet Technology Co.,Ltd Publish Time: 2017-02-22 Origin:Site
On February 22, 2017, BFT came to YC waterjet to negotiate high pressure pump cooperation.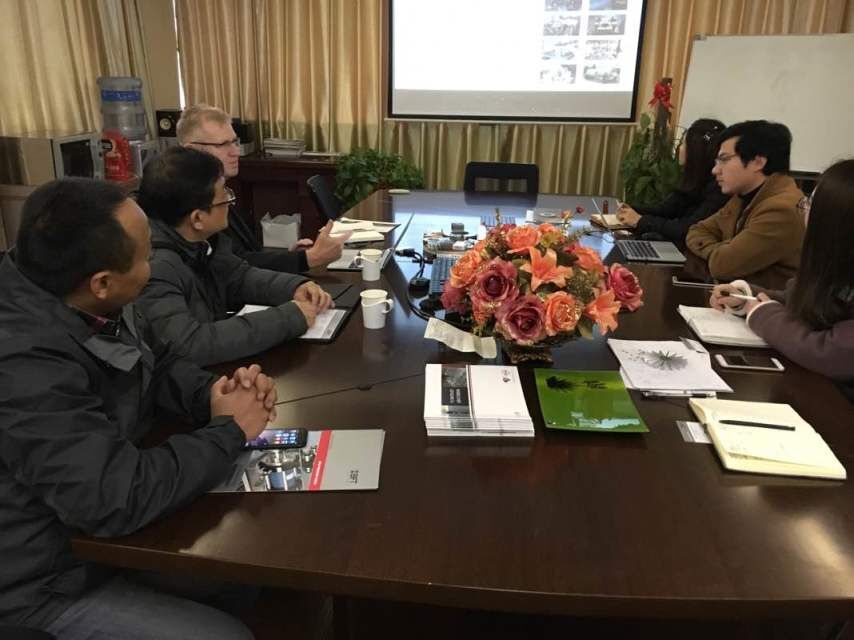 BFT - best fluid technology (the original BHDT high pressure pump - profit center, it became an independent company since April 1, 2015, but the owners did not change) is a technical qualified suppliers and manufacturers, specializing in water jet cutting, chemical and petrochemical industries of high voltage equipment and high voltage components and a pump for generating pressure (up to 12000 bar) for a liquid medium.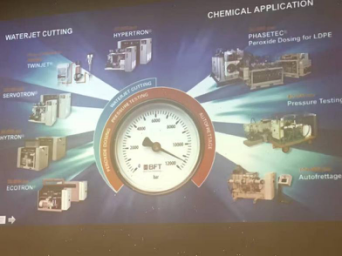 BFT high pressure pump is not only energy-saving, efficient, professional, but also has a mature technology, with a high level of equipment and first-class cost-effective. Our engineers have also studied BFT's high-pressure pumps before.During the meeting, our engineers also discussed the technical issues with the representatives of BFT. At the end of the meeting, we finally reached a consensus on cooperation and established friendly relations of cooperation. At the same time, let our customers who choose YC waterjet have a better choice.