Austrian customer came to inspect 3D 5 axis waterjet cutting machine
Views:237 Author:YC Water jet Technology Co.,Ltd Publish Time: 2017-06-07 Origin:Site
From June 7th to June 8th, Austrian customers came to our company for inspecting the 3D MAX 5axis waterjet cutting machine they ordered.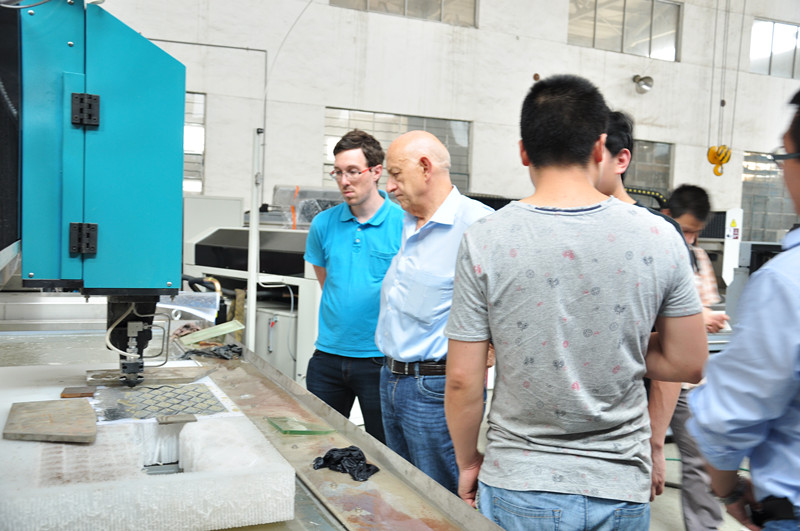 They are the partner of swarovski , So they brought crystals and other laminated composites to cut and test.
Now let's take a look at the cutting effect of these materials.
1,It is a piece of material with thousands of crystals.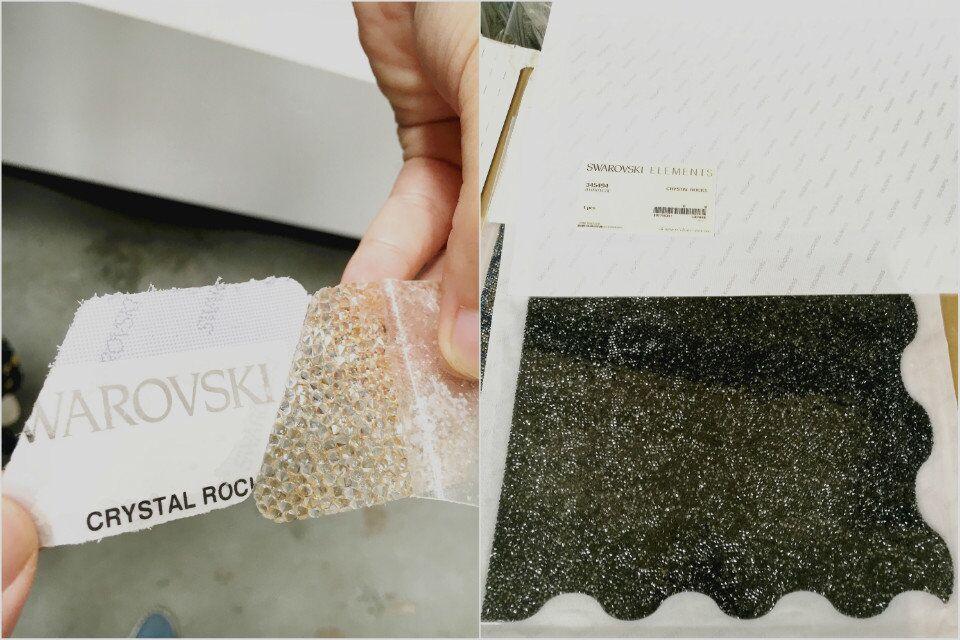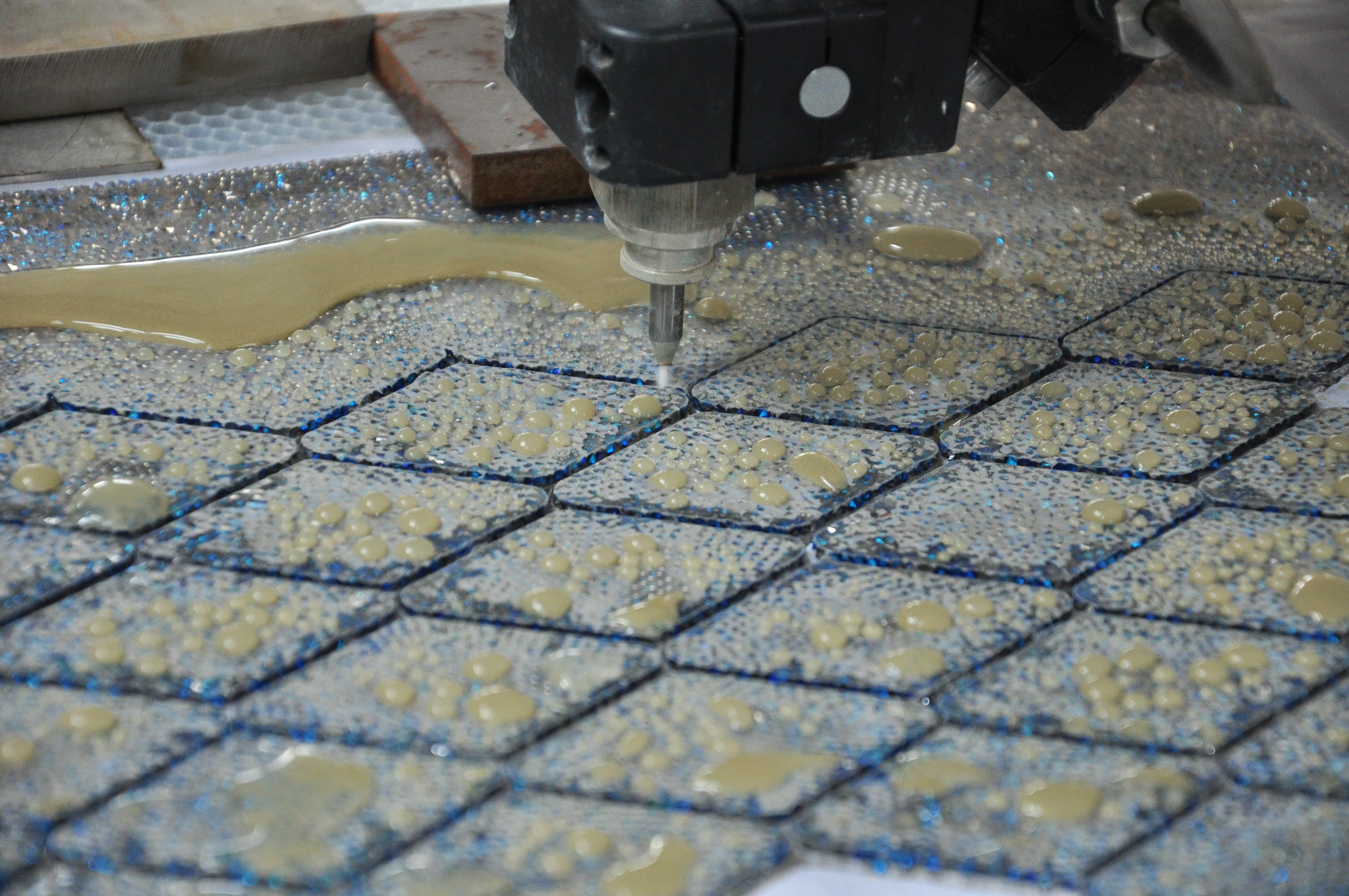 2,It is a piece of laminated material made of crystal, glass and aluminium.It utilize groove cutting here.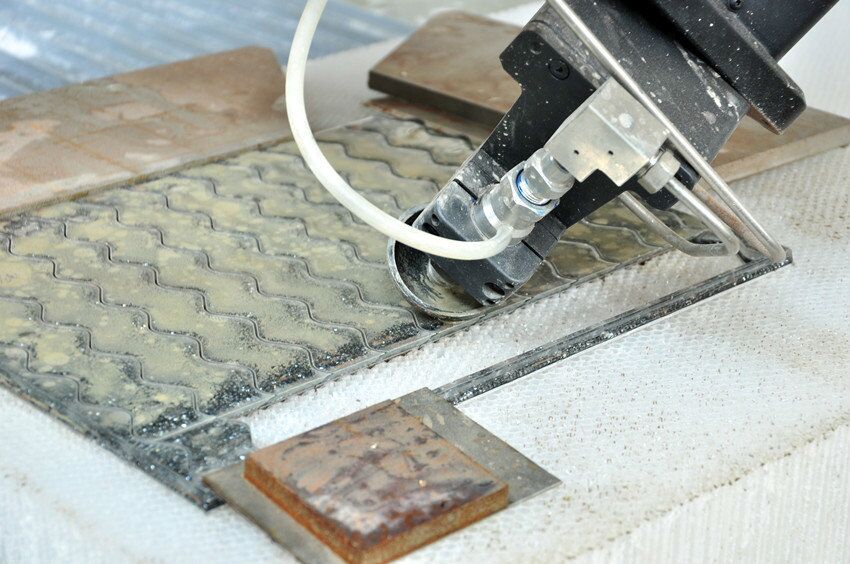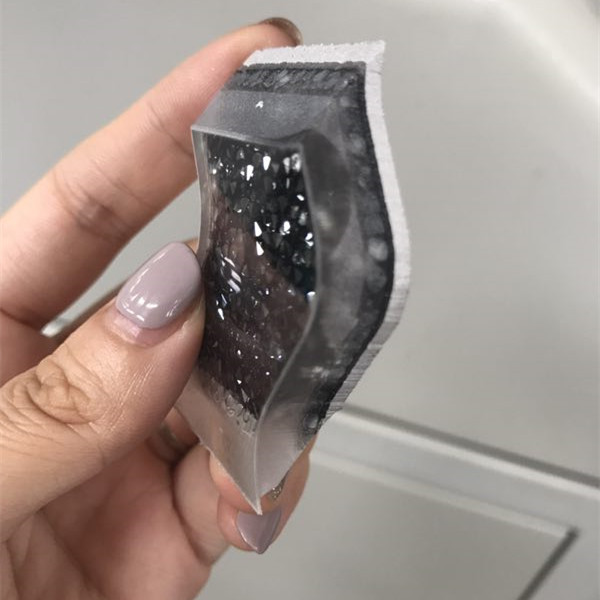 3,This is a fragile marble material whose thickness is only 3 mm. But it is still intact in the water jet cutting.So customers were very satisfied with our machine and the professional waterjet cutting technology .
Ok,we had seen so much beautiful cutting pictures.Now do you understand this 3D Max 5axis water jet cutting machine? It's bevel axis can reach ±45°, So itscutting head can continuously change its running posture in the cutting process ,and cooperate with the perfect 5axis control system and 3D programming software, it can has the function of 3D continuous interpolation to realize the real three-dimensional dynamic cutting.It not only can cut a product with no inclination in cross section but also any angle bevel(commonly known as the groove);or cutting the workpiece in the horizontal and vertical direction, mainly reflected in the processing of cone,curved impeller and gear.