Application of Waterjet Cutting Machine in Glass Industry
Views:30 Author:Site Editor Publish Time: 2020-05-12 Origin:Site
Glass is a very common architecture material, normally used to against the wind and let the sunlight in. With the growing number of using glass in all walks of life, for one thing, the glass industry is developing to a higher level, the appearance of colored glass and toughened glass provided a lot more choices for people. For another, people have higher requirements for glass processing technology.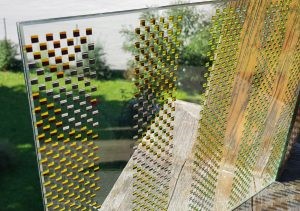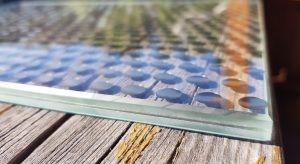 Traditional ways of cutting is restricted to the characteristic of glass, which is very difficult to create complex and exquisite glass. However waterjet cutting machine can not only cut all kinds of graphics, it can also realize the processing of hollow craving glass. Making people get strong stereo perception and making the plate glass present the visual effect of multi-level and multi-angle.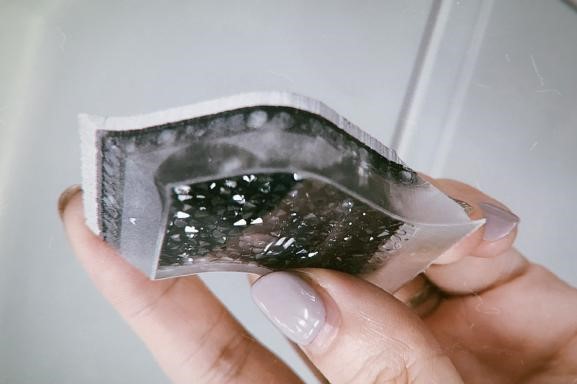 Nowadays, the waterjet cutting machine can process appliance glass, furniture glass, and various glass handicraft, which is highly efficient and accurate. Waterjet cutting machine for glass has a wide cutting range and small cutting seams. The incisions are smooth and the cutting process will not cause any damage. It also can complete the drilling process of glass, which is very convenient and doesn't need moulds. Overall, the waterjet cutting machine is one of the best ways of glass cutting.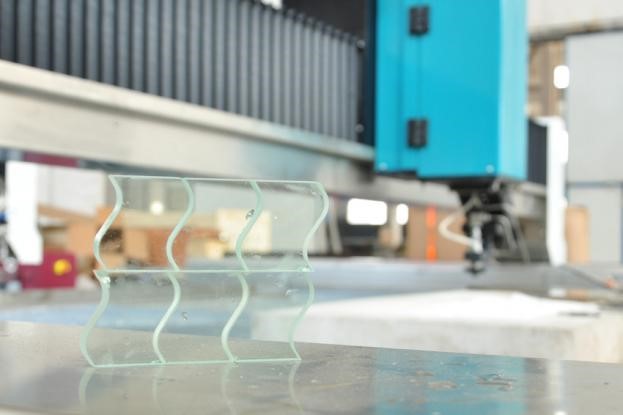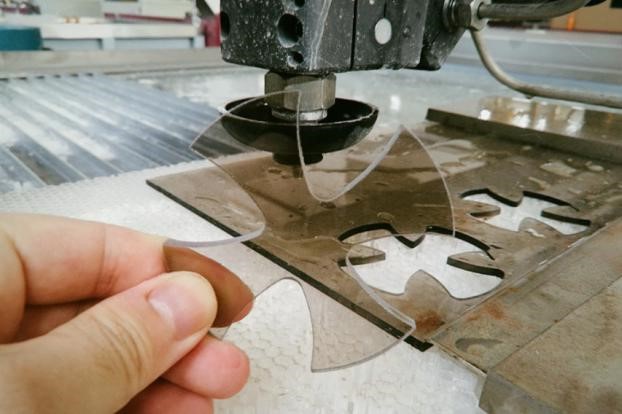 As a new kind of environmental cutting machine, the use of water jet cutting machines in glass processing line is becoming more and more mature, which ensures machining accuracy, raises productivity, and reduces production cost. In recent years, waterjet cutting machine has helped a lot of enterprises to expand the scale of automated production.