America, YC Water jet come here again!
Views:346 Author:Site Editor Publish Time: 2018-02-09 Origin:Site
The last day of January 2018, a YC waterjet will set out to America, this is the third set of YC waterjet sold in the United States since October of last year. In view of this, our YC water jet is becoming more and more popular with American customers.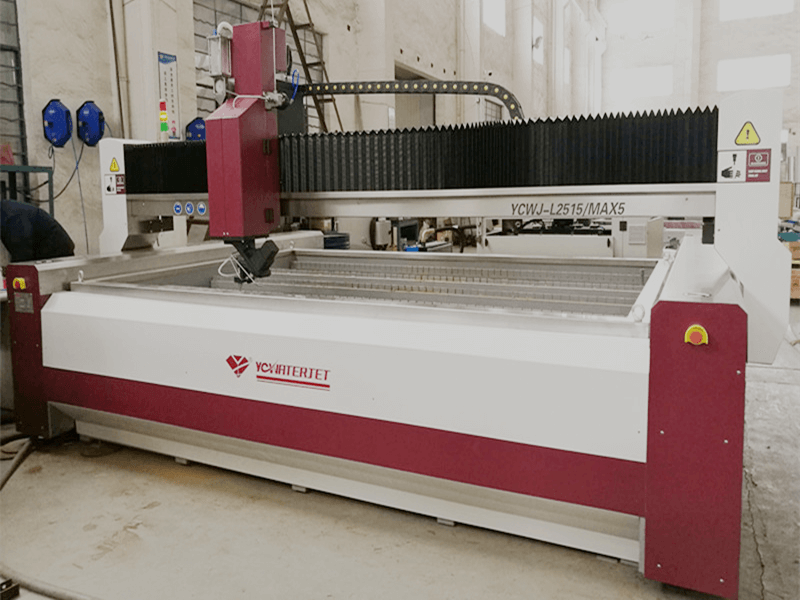 This equipment is 3D five axis water jet cutting machine, its most important function is the compensation angle can reach ±45 degrees,rotational angle up to 540 degrees, it is suitable for sophisticated processing industry; Select the full import Italy ECS-905 control system,the biggest advantages of this system is high hardware configuration, good stability and low energy consumption.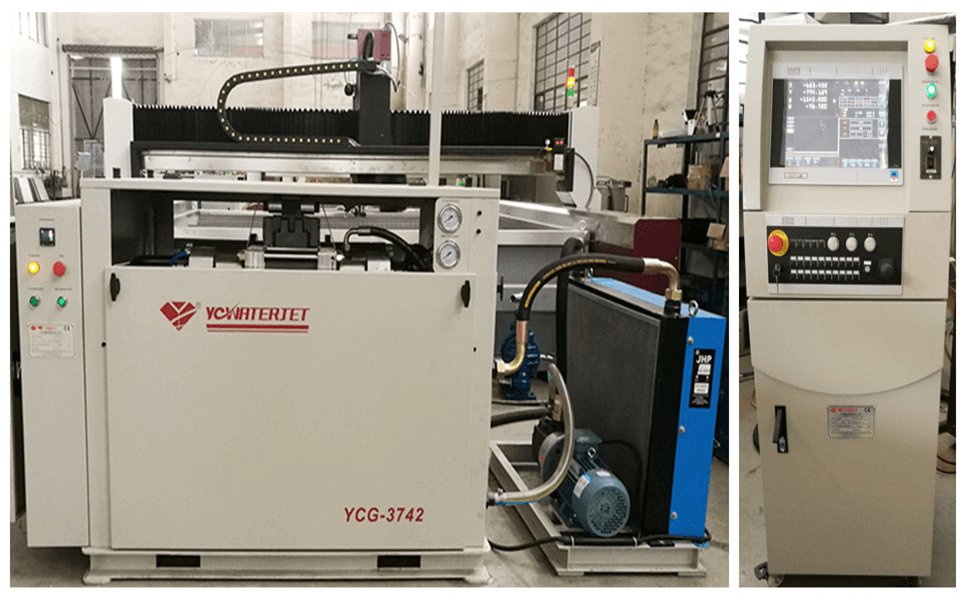 It had been snow for several days, although the temperature kept under zero, but the cold weather could not resist the enthusiasm of our work.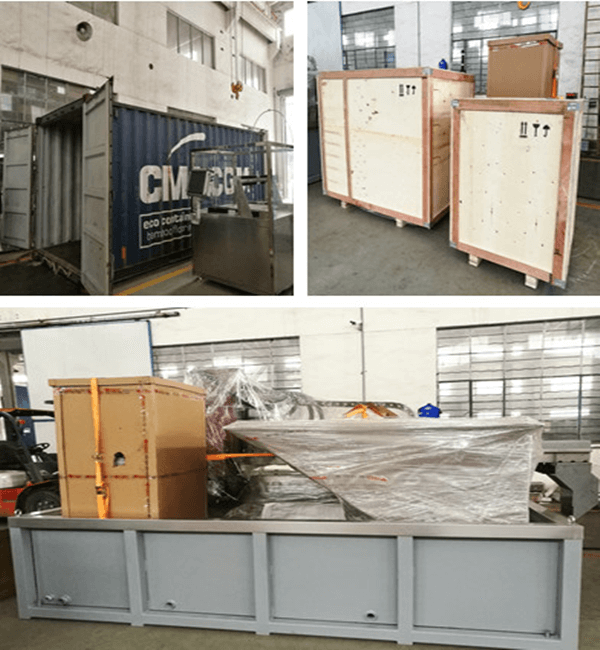 In the early morning, the workers in the workshop examined the machines carefully again which had been packed early to see if the accessories and equipment are missing, and whether the packaging of the machine was in place. Details determine success or failure, and every careful check before shipment is responsible to the customer.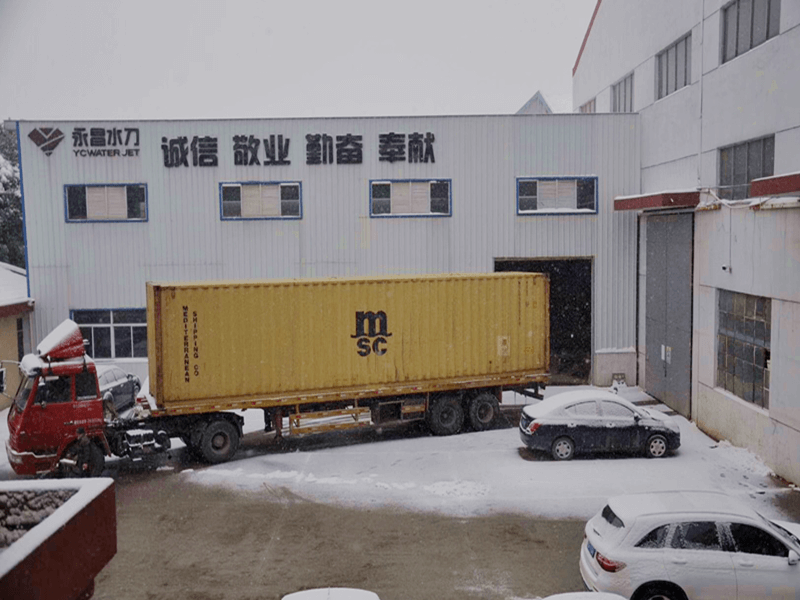 The 3D water jet cutting machine can not only constantly change direction and angle to cut plane material, but also can process the hollow circular tube.Please click on the link for details: https://youtu.be/RBSP5eWKhLM.